Turrancilla reboriae
(Poppe, Tagaro & Goto, 2018)
Nomenclature
Species:
Turrancilla reboriae (Poppe, Tagaro & Goto, 2018)
SUMMARY
Distribution: Central Indo-Pacific realm. Western Coral Triangle province. Eastern Philippines ecoregion (Philippines). UPPER SLOPE.
This is the species contained in the molecular analysis of Kantot et al. (2017: fig. 6T) as Turrancilla sp. 2. A figure of the specimen used in that analysis is given below.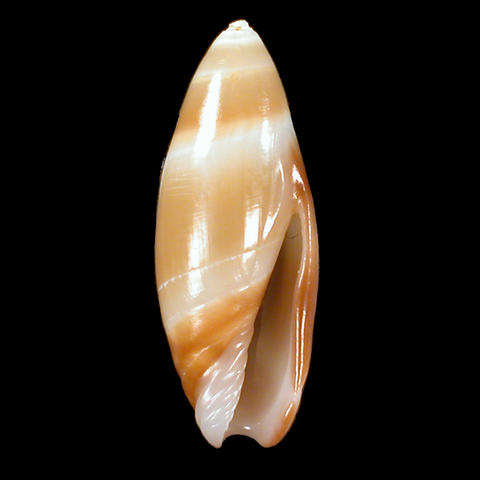 MNHN-IM-2007-31954. PANGLAO 2005, Station CP2360. Philippines, 8°48'54''N-123°37'35.9868''E depth 357-372 m, May 26 2005.